Diet Sodas Must Be Taxed As They Are Fuelling Obesity, According To Experts
Oct 14, 2015 10:40 AM EDT | By Kathleen Nava
People may think they are avoiding calories when they opt for diet soda, but a new study claims that those who commonly choose diet drinks often compensate for the low calorie content by eating more unhealthy food.
Professor Graham MacGregor, a consultant cardiologist, said the Government should start by slapping a 10 percent tax on all sodas which would gradually rise to 50 percent.
He said that a sugar tax would act as a weapon to force food and drinks manufacturers to make their products less sweet.

Rresearchers linked diet soda consumption to an increased intake of food loaded with cholesterol, fat, sodium and sugar. In other words, if you choose diet drinks, you're more likely to reach for unhealthy snacks as well.
The point of the study was to show that mindful eating — thinking about quality and quantity of your food — matters, and that merely replacing a sugary drink with a diet one may not prevent weight gain.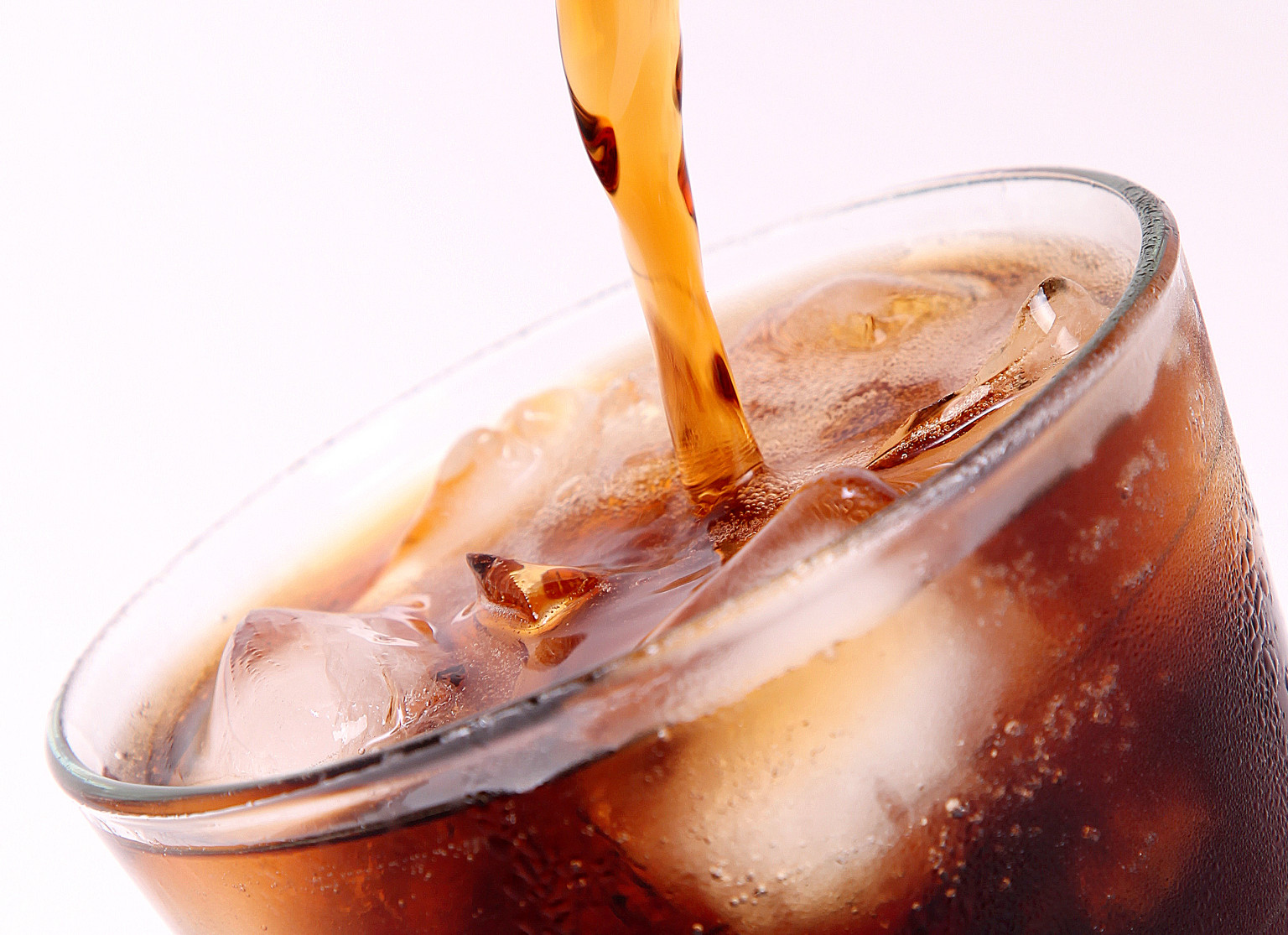 "They feel they have cut their calorie intake so they can now eat more food," said Professor MacGregor, who practices at Barts and the London and St Georges Hospitals in London.
"They compensate, they feel hungry, they want to eat more. It could be the artificial sweet drinks enhance that. But the facts are, we're worried about artificial sweeteners in terms of not giving the weight loss they should."
The study suggests switching to diet drinks in an effort to lose weight may not be a good strategy. More research is needed to determine precisely why people who opt for diet drinks consume more unhealthy food, researchers say people should pay attention to both what they eat and what they drink.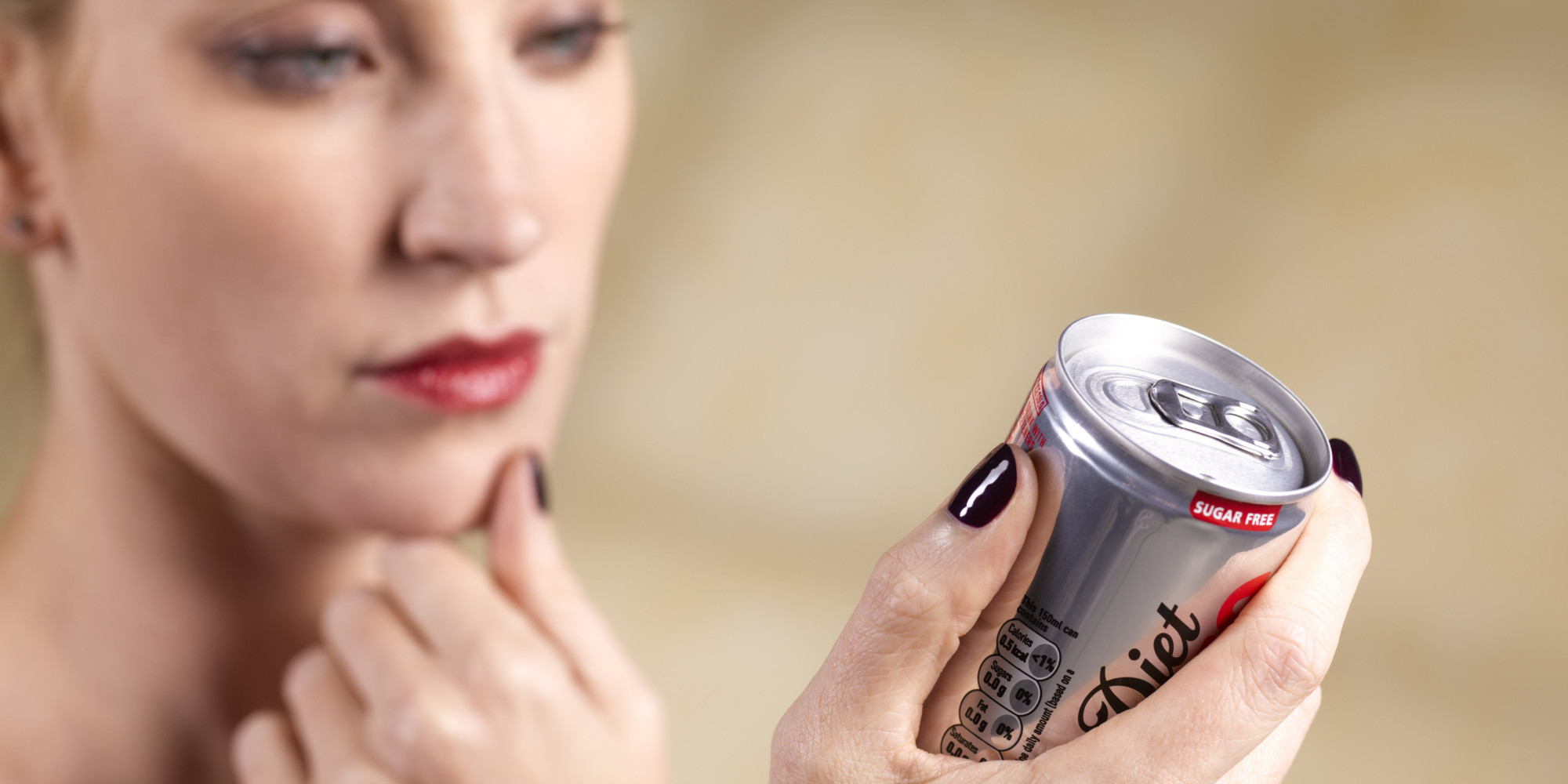 Previous studies have already shown that diet soda causes weight gain, so this new finding is just one more reason to quit that diet soda habit for good.
The study is published in the Journal of the Academy of Nutrition and Dietetics.
© 2018 Food World News. All rights reserved. Do not reproduce without permission.
Food Biz
Food is always an excellent gift choice at Christmas. But how do you select which edibles to give your loved ones? Well, help is at hand. Take a look at the following food gift ideas so you can decide who should receive them.
Are you interested to keep food fresh longer? Different types of tricks and techniques used to preserve food for a long time and to extend the shelf life of food. One of the best recommended food preserves is a vacuum sealer which meets all the requirements of interested people and a perfect appliance you surely need.
Tired of the conventional three-course meals at wedding receptions? Want something different? Give the menu a twist with our trendy wedding food ideas.
Food Tech
Traveling to new cities is always an exciting adventure. One of the best ways to see a city and try local food is by visiting famous night markets. Night markets are always bustling and full of locals and foreigners trying the delights.
Bearing an excess of weight feels awkward, and it can likewise harm your health. As per the research of the CDC, obesity rates have soared in the United States in recent years. As of 2019, more than 33% of American grownups were viewed as obese, characterized as having a BMI of 30 or higher.
Grilling a steak to perfection is both a science and an art and there are many ways for this small miracle to horribly wrong, especially without some perspective and experience. But, by understanding the following 10 principles of perfecting the grilled steak, you too can be on the way to steak mastery.