Diet Sodas Must Be Taxed As They Are Fuelling Obesity, According To Experts
Oct 14, 2015 10:40 AM EDT | By Kathleen Nava
People may think they are avoiding calories when they opt for diet soda, but a new study claims that those who commonly choose diet drinks often compensate for the low calorie content by eating more unhealthy food.
Professor Graham MacGregor, a consultant cardiologist, said the Government should start by slapping a 10 percent tax on all sodas which would gradually rise to 50 percent.
He said that a sugar tax would act as a weapon to force food and drinks manufacturers to make their products less sweet.

Rresearchers linked diet soda consumption to an increased intake of food loaded with cholesterol, fat, sodium and sugar. In other words, if you choose diet drinks, you're more likely to reach for unhealthy snacks as well.
The point of the study was to show that mindful eating — thinking about quality and quantity of your food — matters, and that merely replacing a sugary drink with a diet one may not prevent weight gain.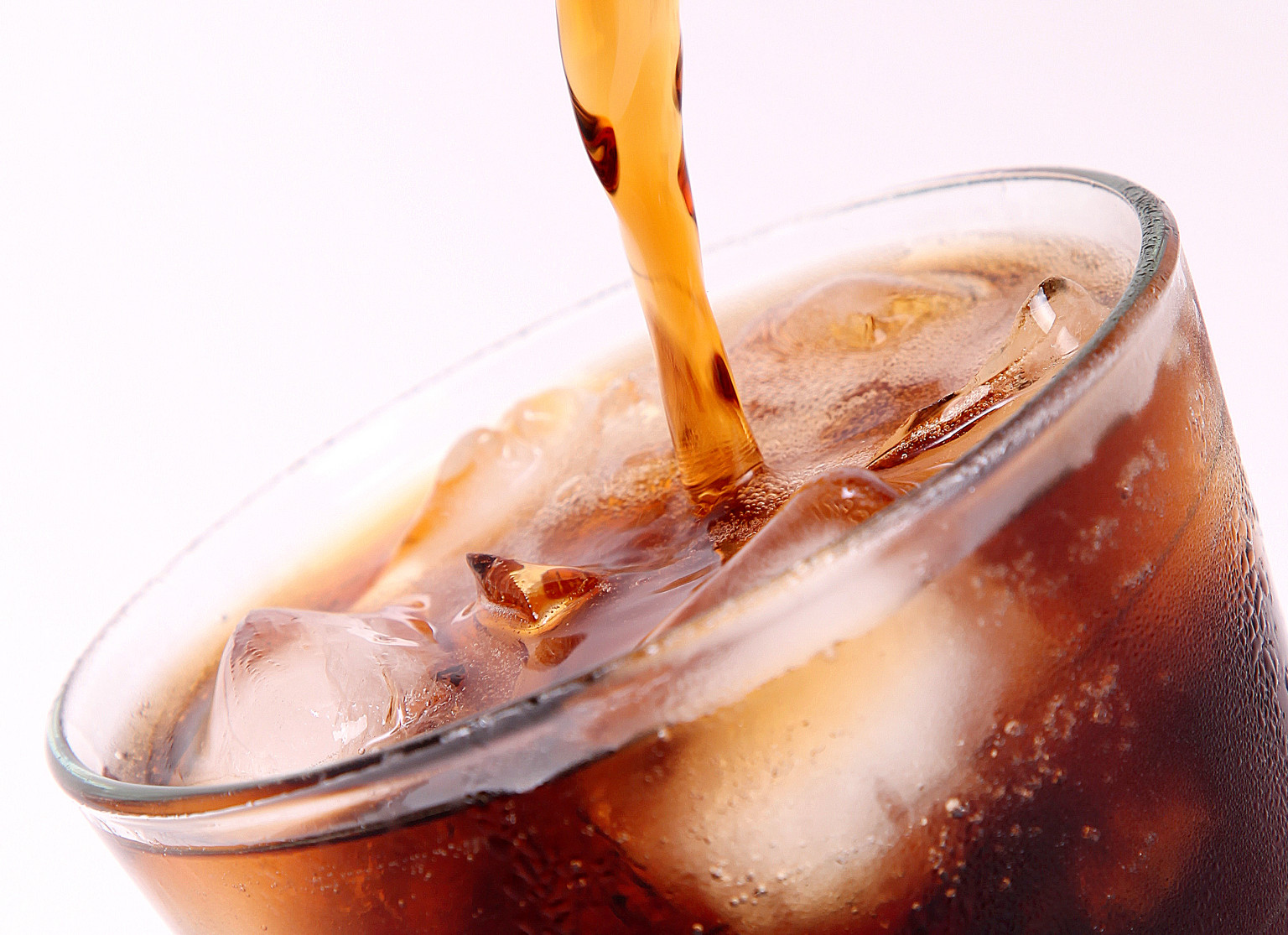 "They feel they have cut their calorie intake so they can now eat more food," said Professor MacGregor, who practices at Barts and the London and St Georges Hospitals in London.
"They compensate, they feel hungry, they want to eat more. It could be the artificial sweet drinks enhance that. But the facts are, we're worried about artificial sweeteners in terms of not giving the weight loss they should."
The study suggests switching to diet drinks in an effort to lose weight may not be a good strategy. More research is needed to determine precisely why people who opt for diet drinks consume more unhealthy food, researchers say people should pay attention to both what they eat and what they drink.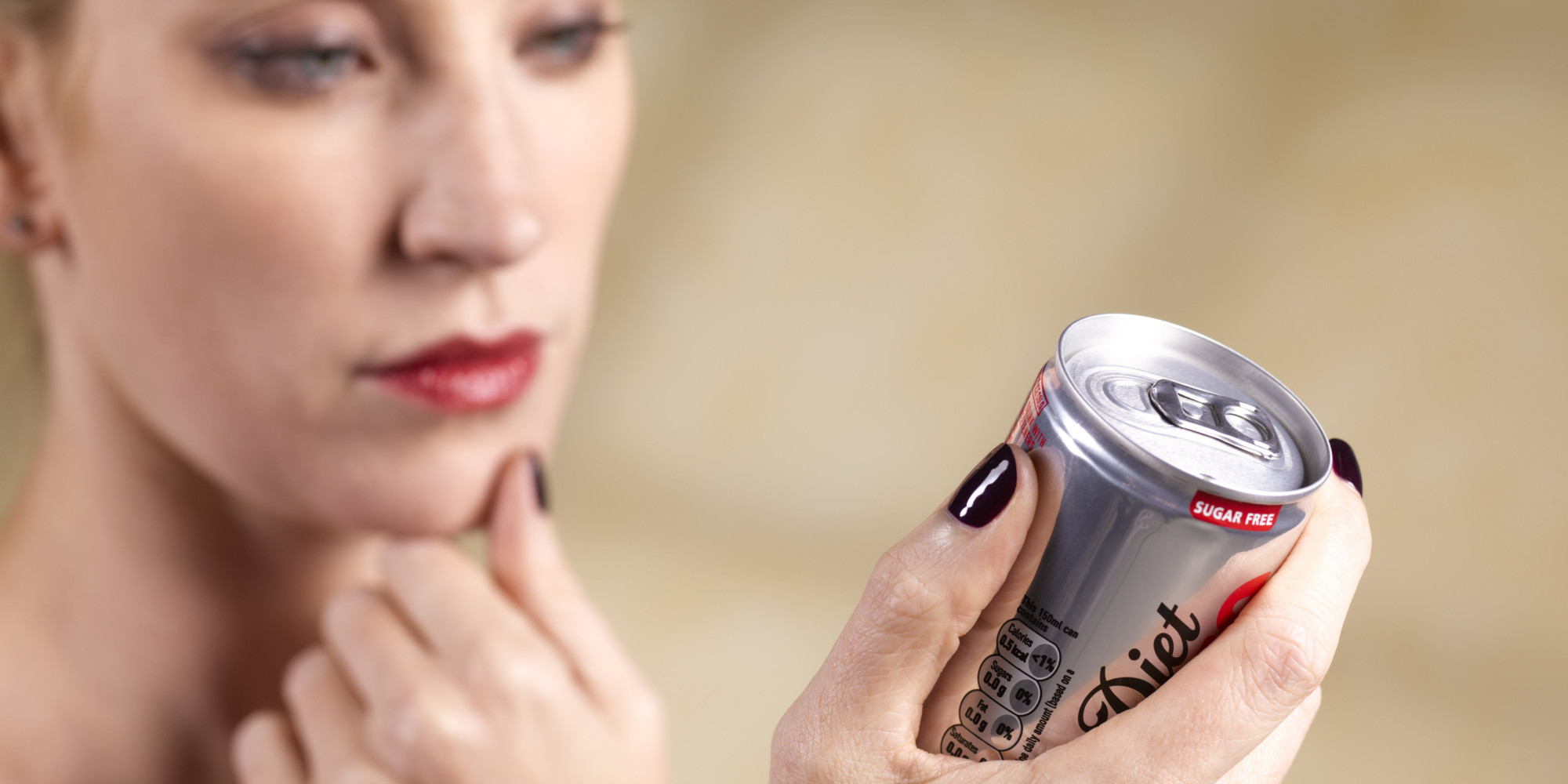 Previous studies have already shown that diet soda causes weight gain, so this new finding is just one more reason to quit that diet soda habit for good.
The study is published in the Journal of the Academy of Nutrition and Dietetics.
© 2018 Food World News. All rights reserved. Do not reproduce without permission.
Food Biz
Campbell Soup has announced it will sell its Danish baked snacks manufacturer Kelsen Group to CTH Invest, a Belgian holding company affiliated with the Nutella maker Ferrero, for $300 million. The transaction is subject to customary purchase price adjustments, and it is expected to be completed in the first quarter of fiscal 2020.
The newly appointed editor-in-chief of Esquire Magazine, Michael Sebastian, recently told the press that he wants to get away from the idea that the magazine's reader is "a middle-aged white guy who likes brown liquor and brown leather"). Which should send chills down the ad dept's spine working on those Scotch and bourbon accounts!
Adding a squeeze of fresh lime and a dash of salt to a lager or pilsner has long been Mexican tradition, and in the 1980s, this practice evolved into the refreshing beer cocktail known as a michelada. The popularity of the drink grew across Mexico and, thanks to the influx of immigrants, it translated well to restaurants and bars across the U.S.
Food Tech
Rosé wine is made in almost every region in the world, from many different grape varieties. And rose-colored wine is produced in a sweet, dry, sparkling, and even fortified style. Yet the classic style of dry rosé wine from Provence sets the trend that many other wine-producing regions around the world want to emulate.
Dominique Ansel moved from Paris to New York City to work at Daniel Boulud's French flagship Daniel as the executive pastry chef, a position he held for 6 years. Fast forward 15 years later, and Ansel has become a household name after the invention of a certain croissant-donut hybrid, and his namesake bakery has expanded beyond SoHo to include branches around the world.
As if you ever really need an excuse to order a piña colada, today is National Piña Colada Day, so go ahead and order that creamy, sweet, cocktail-meets-dessert libation that is best served on a sunny, tropical beach somewhere exotic.